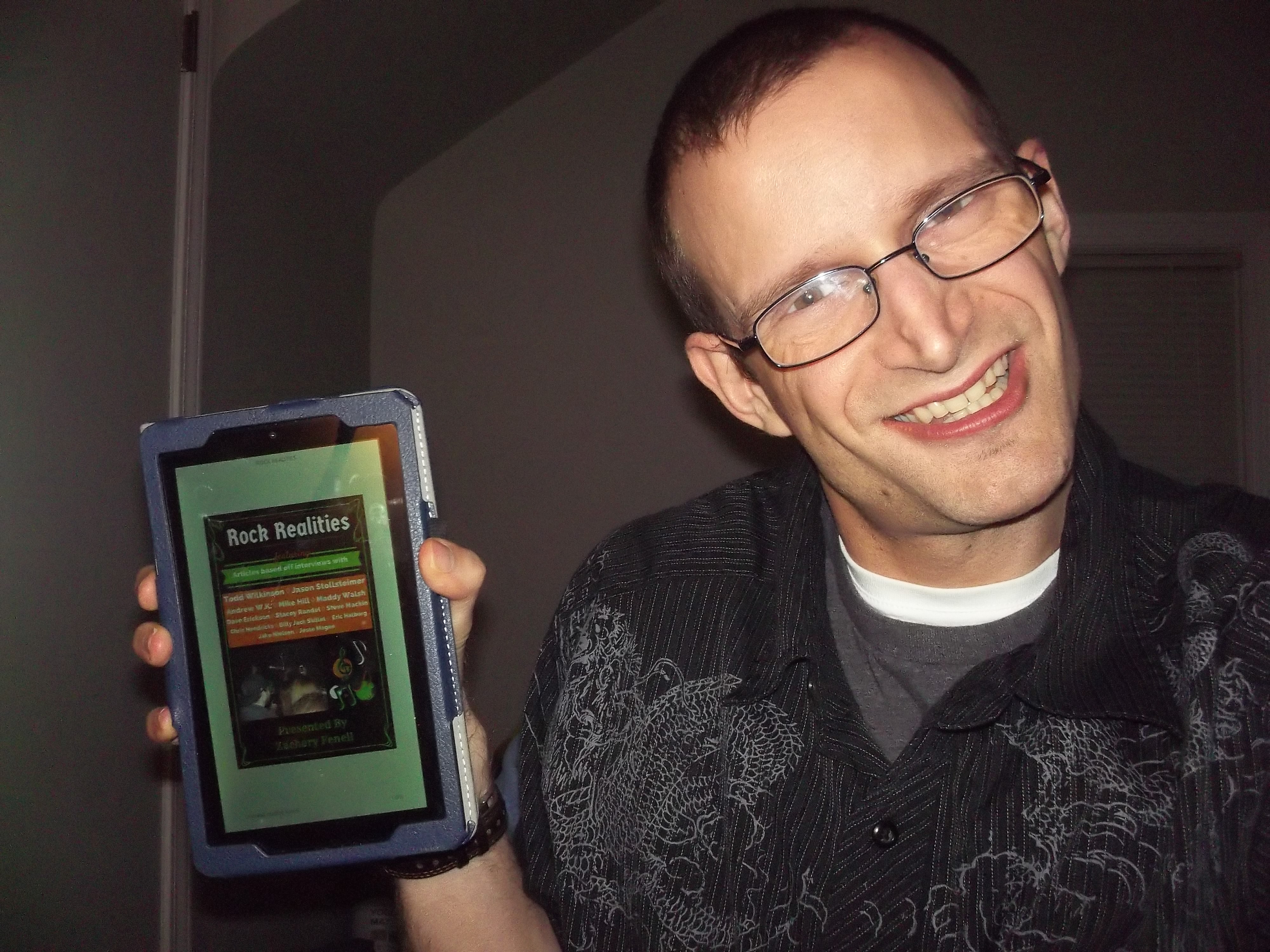 New Book Rock Realities Now Available!
I'm more than cerebral palsy! Share in my passion for music with my new book Rock Realities.
Learn More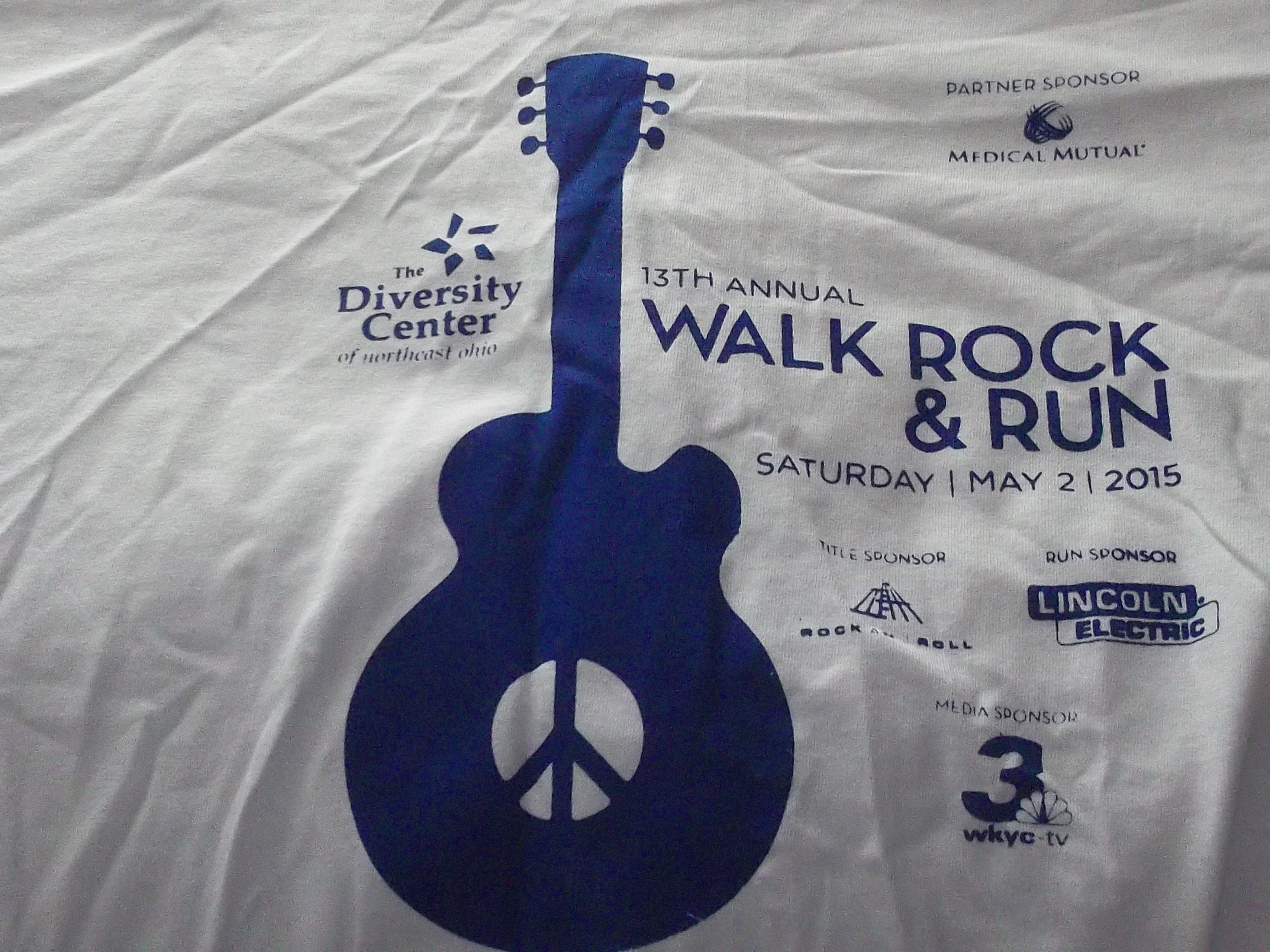 Falling Down but Getting Back Up!
There goes a saying, "Life is not about how many times you fall down. It's about how many times you..."
Continue Reading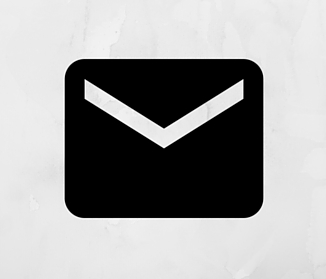 Get In Touch with Me!
Feedback drives me! Share you comments on my books, blog posts, videos, and anything else.
Contact me
Welcome to My Online Home
Thank you for coming to visit.
Hello!
I am author and Internet entrepreneur Zachary Fenell. Through creating this website I aim to establish a singular online home base for my writing and other entrepreneurial activities.
Readers and viewers, judging by your content intake you remain most interested in my thoughts on cerebral palsy related matters. Therefore I am re-focusing my blog on CP issues. Make sure to subscribe!
If you happen to seek a freelancer to assist with your content needs, go ahead and sample my work. Then contact me at contact (at) zacharyfenell.com. I eagerly await discussing how we can work together.
Thanks again for your visit!
-Zachary
BILLY MAYS HERE FOR CEREBRAL PALSY AWARENESS!!!