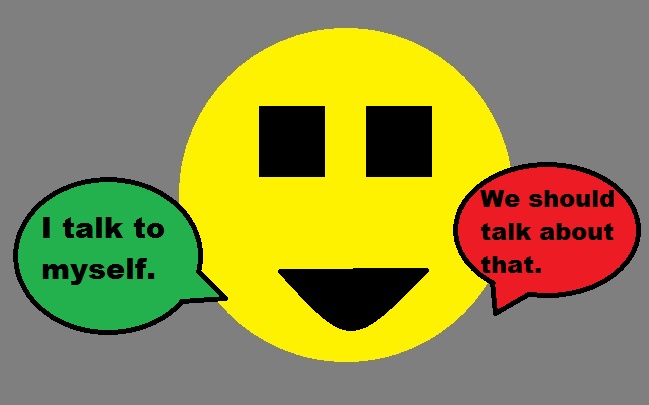 I Talk to Myself but Don't Look at Me Like That
I confess I talk to myself. Heck I conduct business meetings with myself, seriously. Earlier in the month I told a friend about these meetings. As I continued on his facial expression...
Continue Reading
#CPChatNow Co-Founder
Learn about the weekly Twitter chat #CPChatNow which I host with RFTS Student Ambassador Blake Henry.
The CPChatNow Movement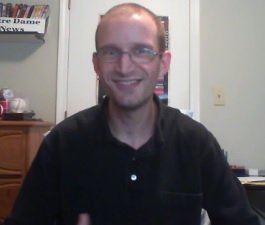 About Me
Find out exactly what I mean when I say "I'm author and Internet entrepreneur Zachary Fenell."
let me introduce myself
Welcome to My Online Home
Thank you for coming to visit.
Hello!
I am author and Internet entrepreneur Zachary Fenell. Through creating this website I aim to establish a singular online home base for my writing and other entrepreneurial activities.
Fans, albeit from my written work or Youtube videos, can discover other places featuring my content. Plus you can learn more about me, keep up to date on my latest via the accompanying blog, reach out to contact me, and more!
Meanwhile potential clients can sample my work, better understand my skill set, and brainstorm how I can serve as an asset to your company. To discuss possible business relationships contact me at contact (at) zacharyfenell.com
Thanks again for your visit!
-Zachary
BILLY MAYS HERE FOR CEREBRAL PALSY AWARENESS!!!